Innovative Techniques
Aesthetic Interventions
Aesthetic improvement, the best gift for yourself

Modern Techniques
Scar Correction
Treatments for scar prevention, correction of hypertrophic and keloid scars
Refresh appearance, renew life
Breast Augmentation
We offer all methods of reconstructive and aesthetic breast surgery
Beautiful, natural result with the safest & innovative methods
Reconstructive Surgery
Specialised scientific team.
Effective and safe methods.
Leading technological equipments
When Aesthetics meet Science
Laser Hair Removal
The most modern equipment for comprehensive and lasting effect
Zarnavellis Ioannis G.
The Plastic Surgeon has a clinic in Ampelokipi, Attica. He has many years of experience in Plastic Surgery and is a member of :
Hellenic Society of Plastic Surgery
German Society of Plastic Surgery www.dgpraec.de
Medical Association of Athens
Hours
Monday-Friday

9.00 – 21.00

Saturday

9.00 – 14.00

Sunday

- Closed

Infirmary
Kifissias Avenue 95 , Athens - Ampelokipi, 11523
Visit the clinic after consultation with the doctor.
In the clinic offered services: Laser, Reconstructive Surgery, Aesthetic Surgery, Breast Rehabilitation and Correction of scars.
Dr. Ioannis Zarnavellis has many years of experience in the field of Plastic Surgery.

Treating each case
uniquely.

Modern techniques for all interventions.
Continuous education & training for the entire medical team.

Integrated team for all interventions in 1 Medical Center.

Services of excellent quality at good prices
Certified Doctors provide a solution to your every problem.
Contact with doctor to close your appointment.
The doctor is at your disposal to resolve any questions you may have.
At the Plastic Surgeon's infirmary, Dr. Zarnavellis provides services of excellent quality. Get to know our services!
I am beside you for anything you need.
Contact your doctor or visit the clinic for a complete diagnosis of your problem. We have the solution, Trust us!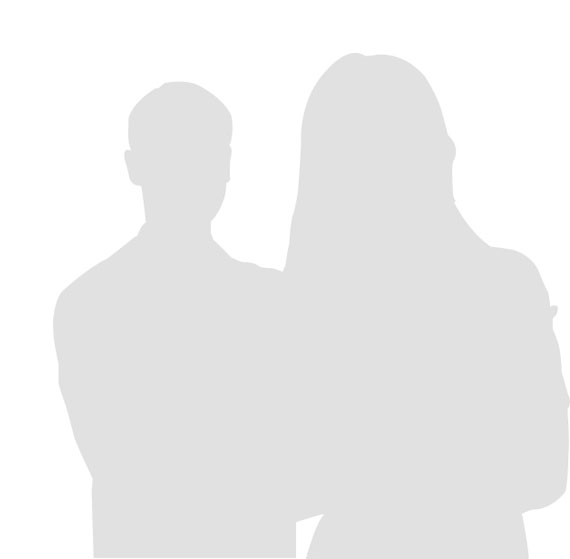 The Plastic Surgeon Zarnavellis Ioannis has office in Ambelokipoi Attica.

Visit us for a complete diagnosis of any of your problems.
Kifissias Avenue 95,
Athens - Ampelokipi, 11523

210 69 94 712